How to open a new online betting account
The first thing to do is to register with your chosen betting site, the procedure is very simple and will not take you more than five minutes. Enter all the personal information required, fill out the registration form and send it online. To register you must be of legal age. In a few seconds you will have a Username and Password with which you can access your online betting account.
Your First Deposit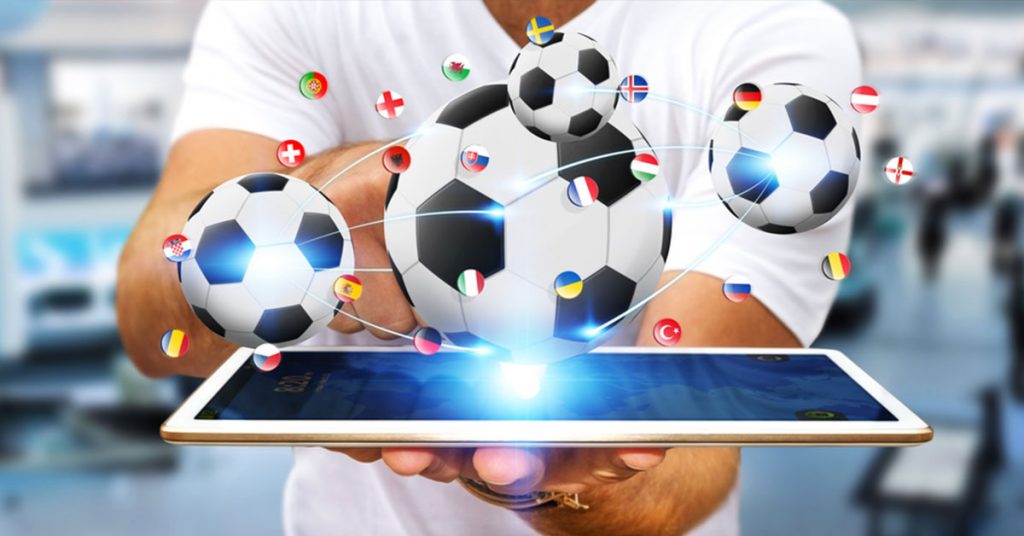 To make your first deposit you will then need to find the appropriate section in the chosen site (after you have logged in), and proceed to credit the balance we want to our online account. Yes, because actually you will have a real virtual wallet at the bookmaker on which you have registered, with the ability to add funds to your betting account (via credit card, paypal account, and bank account) and be able to use them hand over time, depending on the bets and events that you will choose to "place". Once the money has been transferred from your card to your "online betting account", the transferred funds will be at your complete disposal on the betting site. This means that you can normally use them to place bets (and the amount of each individual bet will be deducted from the balance of "your account"), but you can also decide to withdraw them in whole or in part. Almost all betting sites will ask you to send by e-mail a copy of your ID to complete your registration (driver's license, identity card or tax code), so do not worry send it without problems by making a copy with a scanner or a normal camera or the one of your cell phone.
How to place a bet?
At this point, once you have replenished your "betting account" you are ready to use the funds and start betting. You can use them in whole or in part, choose to split them for several consecutive bets, concurrently, on a single bet … everything as in the agency in short. Now, to place your bet, select the event (soccer match, tennis match, player, team) and the type of bet (final outcome, exact result, over/under, etc.) and click on the selected option. You will be reported, usually in a confirmation screen, where you will be asked to select other events (in case you want to play a double, a triple, a system and so on) or to introduce the amount to bet … before confirming, normally, the system displays the amount of the winnings in case of positive outcome of your predictions.
Withdrawal of winnings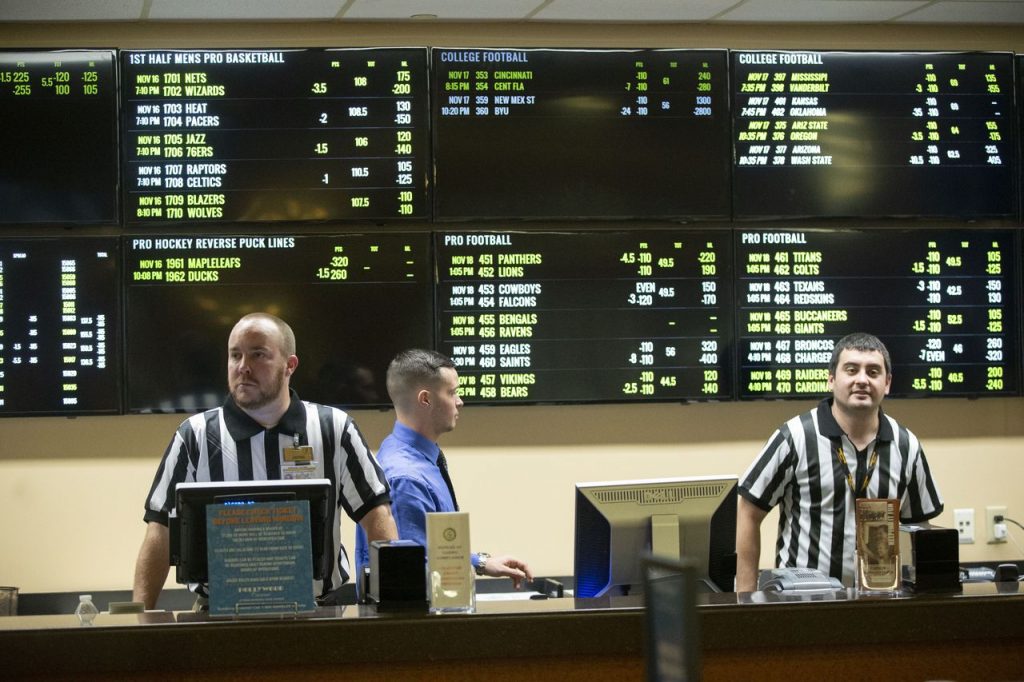 When you've finally managed to make a nice win, withdrawing the money will be enough to enter your online account, go to the section "withdrawals" and move the money won on your credit card or Postepay (or Paypal account, Bank Transfer etc.) and that's it!
Your betting account
All online bookmakers have a section related to the customer account. This section is very useful as you can keep track of your pending bets, update your details, deposit or withdraw amounts from your betting account and keep a history of your bets that you can check from time to time in order to have a complete balance of losses and winnings.